About Rumanza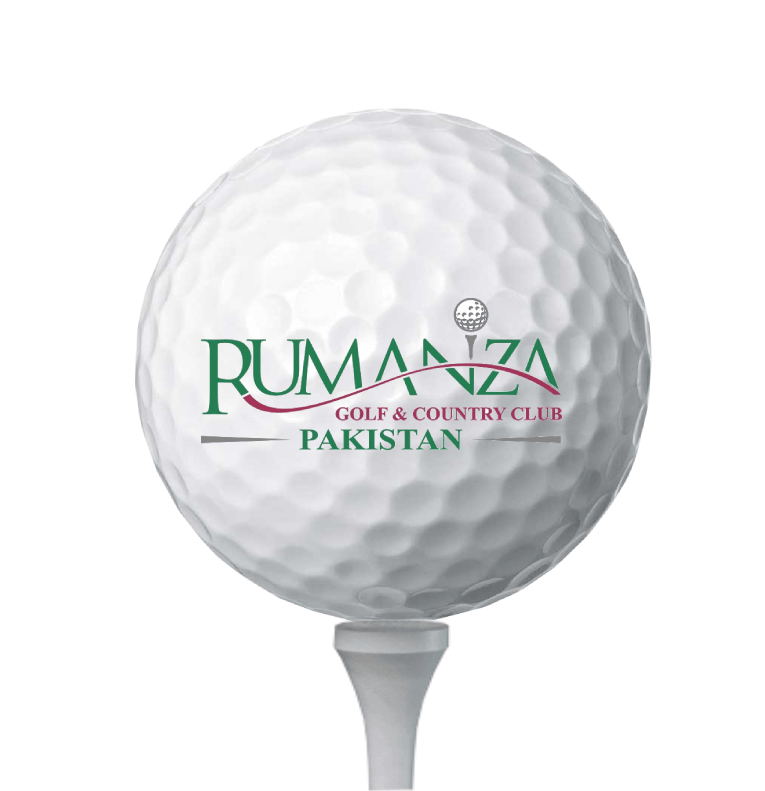 Rumanza provides a tranquil and serene escape from the hectic pace of work and city life through a grand luxurious combination of modern and traditional design. Perfect management and vigilance provide an exceptional sense of security for the community – where you, your family, and your friends are all welcome
Rumanza Golf & Country Club (RG&CC) not only has an 18-hole International standard golf course covering 270 acres, but another 295 acres comprising of 4 Kanal, 2 Kanal, 1 Kanal, and 12 Marla residential plots, as well as a mosque, commercial shops, parks, and a fire station. It is, in other words, a community within a community .
Rumanza is Asia's largest 18-hole 72-par golf course, with distinctive features. A breath-taking full-fledged retreat with spellbinding features, which comprising the course's three main zones i.e. The Desert zone, The Wetland zone, & The Woodland zone, which will enchant visitors with its lush-green meadows and fruit-filled orchards
Rumanza real estate offers a fantastic opportunity to build a custom home with golf course views from the backyard. Various kiosks at various vantage points allow you to enjoy the sights and sounds of birds, peacocks and ducks roaming the fabulous pathways – all while savouring rich gourmet delicacies and regional treats
History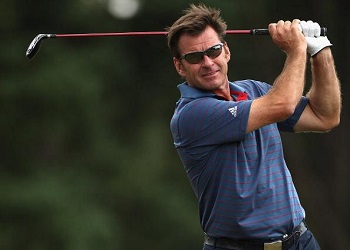 Idea conceiving in Dec 17 to dev integrated Pakistan's first Championship Signature Golf..

Eric Els sel for design and consultancy but later regretted.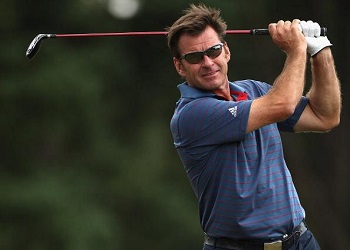 March

Meeting held with SNF team for designing of RGC.

June

Contract agreement signed with "FDI" for design.

July

Desert Group was engaged on recom of FDI through Channel Architect & Engrs for Proj Mgmt.

October

James Wood was hired for dev of Real Estate.

November

Troon Golf and Aqua Turf became part of team for op & mgmt and irrigation design respectively.
Gr Breaking ceremony held on 22 Nov

COAS (Chief Guest)
SNF (Guest of Honor)
January

Import of used machinery started amongst DHA, Channel Architect, Desert Gp and Jade Machinery.

April

Direct contract was executed b/w DHA & Desert Gp leaving Channel Architect and Engrs.

May

Desert Gp and contractor (M/S 4M) mob to start works of RGC

October

Golf const machinery arrived
Const commenced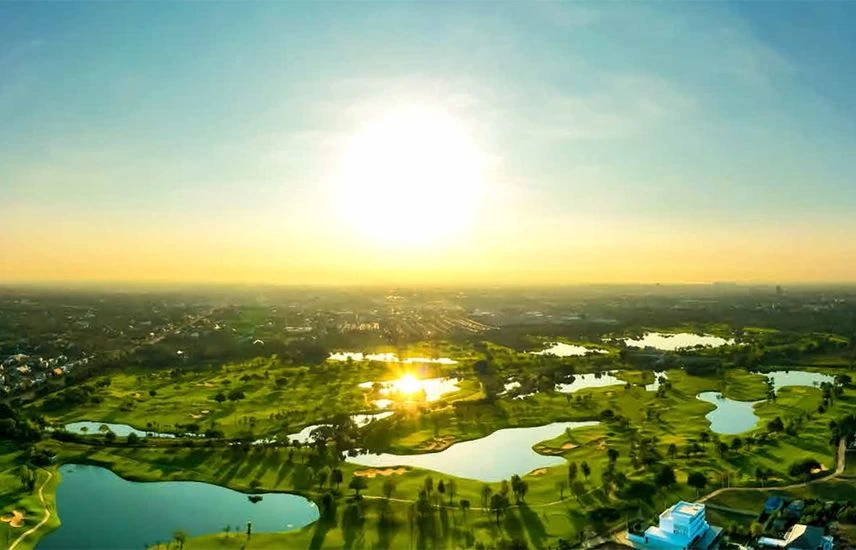 March

M/S Usman Engr took over the site from main golf course contractor (M/s 4 M) for Earthworks and allied works

March & April
Dev took place in two stages:-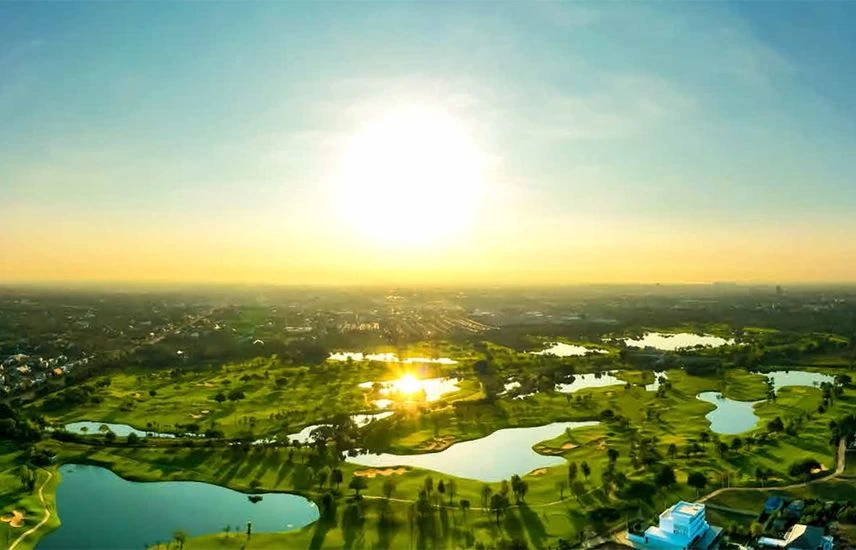 Golf Course completed in May in 18 months record time.